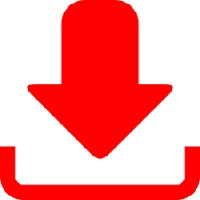 Looking for cherished Photos and Videos?
We can help you.
When someone passes, perhaps their most treasure possession left behind is the photographs and videos. Sadly, it is often the hardest memory to get a hold of in their absence, though to many an integral part of their legacy left behind.
Note: Service applies to the retrieval of images and videos. It is the responsibility of our customers to ensure they possess the appropriate ownership for any content, through the estate of the individual, and destroy that for which they do not hold ownership of.