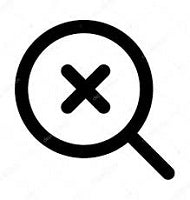 How do I know which accounts my loved one had and how do I delete them?
I don't know which accounts the Deceased had, that might need closing.
Let us search all the sites listed on Digital Passing, then start the closure process of the results automatically for the Deceased.
Special requests for memorialization of accounts such as Facebook etc. should be emailed to support@digital-passing.com immediately on order, before closures commence.


Note: If you would like a search performed to confirm existence of account for the Deceased on sites NOT listed on Digital Legacy Services, select the "Not listed on Digital Legacy Services?" service.