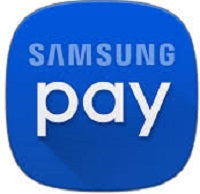 Request Samsung Pay account closure for the Deceased.
Any credit in the account should be retrieved prior to its closure.
NOTE:  We can provide a quotation to you for a balance inquiry and retrieval of any credit in the account from Samsung, once your account closure request has been submitted to us, as it varies by location of Deceased and Samsung's requirements at various balance levels. Please contact legal@digital-passing.com to inquire about this additional service.